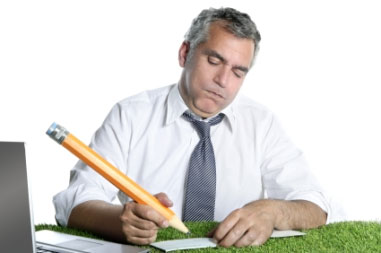 Stop Wasting Money On Your Workers' Compensation!
The amount you pay for Workers' Compensation insurance can vary wildly among insurance brokers.
We have the lowest rates available from top rated carriers.
Low downpayment.
Get coverage the same day.
Fast online process.
Get your Workers' Compensation Quote today! Just fill out the form and push "Get The Best Rates Now" to begin your savings and take one more chore off of your plate.
For immediate quotes, give us a call at 888-235-9946.
Work Comp Rates Are Rising Fast! Business Owners Are Shopping
Save An Average of 30% Off Your Current Rates Today!
Fill out the form below or call for a custom quote 1-888-235-9946